MEMORIAL GOLF TOURNAMENT
MONDAY, MAY 31st, 2021
We look forward to see you on the greens next year!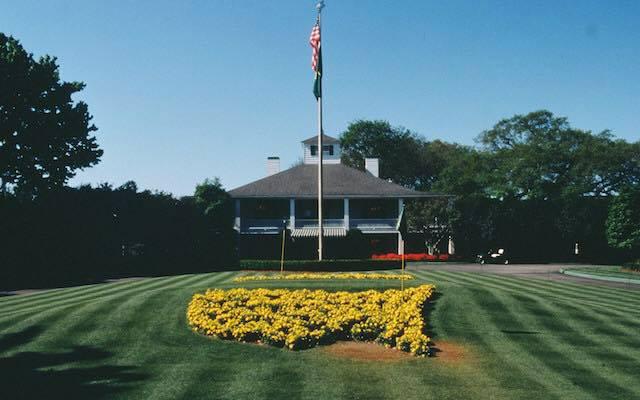 4th of July BBQ Party - 4:00pm
Join Us for our annual Country Club Lounge
4th of July BBQ!
We're serving up:
Chicken
Ribs
Pulled Pork
Drink Specials Available
Contact Us for more information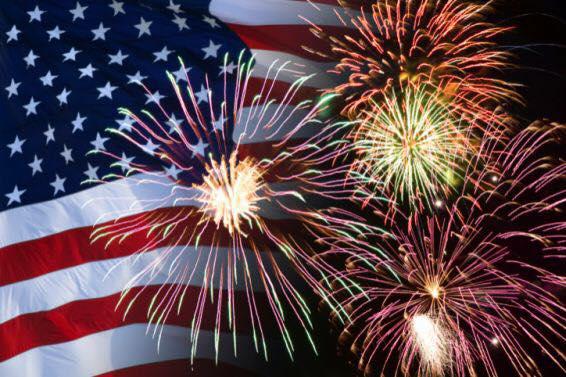 Labor Day Golf Tournament
See your Bartender for details!