Dr Pepper Shots!
A local favorite and classic flavor - $2.75
(seen here paired with a frosty glass of suds)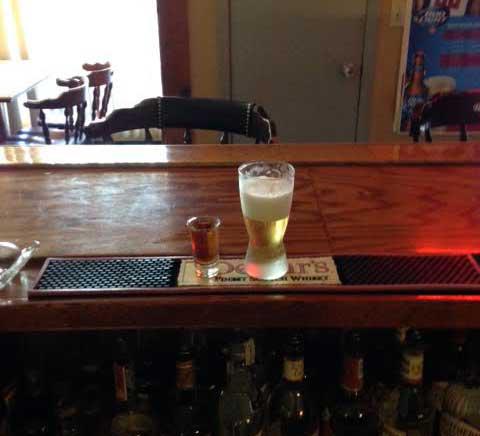 Beers You Ask?
Come on down and enjoy our fully stocked bar! We carry Bud, Bud Light, Bud Select, Miller Lite, Guinness, Amber Bock, Yuengling, Michelob Ultra, Sam Adams, Sam Adams Seasonal brews, Magic Hat #9, Belgiam Fat Tire as well as some local brews. We also carry 55 to 65 different bottled beers. We are the home for the discerning beer drinker.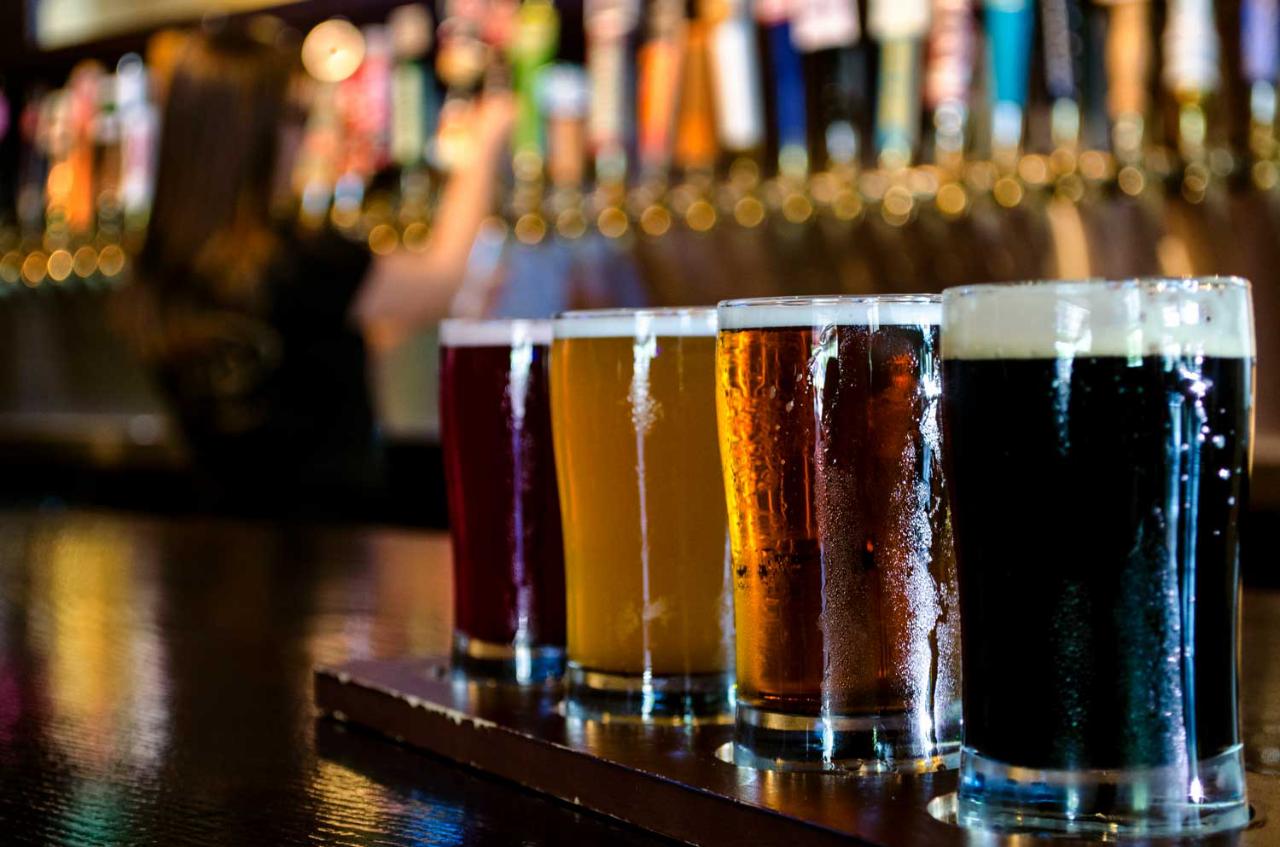 Wine You Ask?
So you're a manly beer drinker but you happen to be bringing a lady with you?
We always carry Cabernet Sauvignon, Pinot Noir, Chardonnay, Shiraz, Zinfandel, Pinot Grigio as well as at least 1 wine on special. The Country Club Lounge caters to all sorts of palates.